Small business branding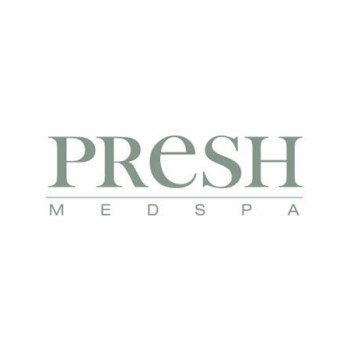 Even if your company or business consists of only one person—that's ok. The professional multitaskers (formerly known as Jack-of-all-trades) can now be efficient, highly productive, successful businesses. By the way, your marketplace is now global because of the Internet. No matter where you are located, whether you have a retail location, offices, or work from home, you have access to the world. It's up to you how far out you care to travel.
We encourage you to have a professional website designed and built for your business. In the early days it was somewhat of a novelty but now it is mandatory if you want to be taken seriously. Still, some established companies of impressive size and scope, do not have one or have one that is not professional. They are missing out on a valuable resource.
From my perspective, those companies or professionals have not seen what a professionally designed website can do for their company first-hand. There are many offers out there from thousands of companies to build you a website and get you "to the top of the searches". There are thousands of companies that have had their websites built by a friend, relative, or volunteer that has left them with something that not only does not do its job correctly if at all, but makes them look quite unprofessional—and that can be damaging how your prospects perceive you.
Small companies and single professionals can brand themselves, and should, to get the most from their presence online. That presence is incredibly powerful and very valuable when done correctly. We have many cases of changing business for our clients by improving online communications, creating and building brands, advertising, marketing, selling product, and teaching them how to use it. Those people now understand the value of what they have and looking back, don't know what they would do without it. 
Are you doing business without branding or an effective website? Make the investment today and get the most of what is available. It is a genuine opportunity to succeed. Contact us today or send us a Request for Quote to find out more.
Our clients say...
"LOVE, LOVE, LOVE"
—Amy Cohen, Owner, Inspired Perspectives, LLC, Jacksonville, FL