Award winning logo design from GO2 Media Design. We design and develop brand ID for a range of businesses and products.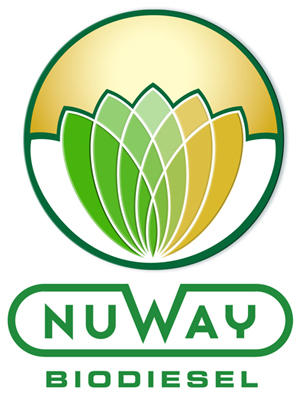 Award winning brand design from GO2 is available to all clients, big and small. We were very interested in this project as we are very supportive of new fuel and alternate energy resources.
The design represents the transformation from organic green source to the golden energetic burst of color. We also intentionally mixed in some classic (or old fashioned?) industrial style typographic design so the name could also stand alone without the icon in some applications. We rarely render a brand ID but in this case we made sure that this could be converted to flat art without redesigning.
Since our experience includes some industrial design, we are always thinking beyond the computer screen or drawing board.

How does one build a brand?
We began our work for PRESH medspa by looking at all the truly classic fashion, beauty, and cosmetic brands to see what they had in common. It was a great exercise and we learned some great lessons. Those classics all had two qualities that we felt made them true icons. They were remarkably simple but not plain, yet they had distinct character. None of them were tied to a specific color, they were usually displayed as black or white.
The PRESH brand logo was the first in a series of elements that built the brand.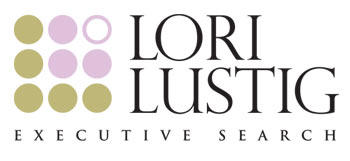 Our client knew what she wanted before she walked in the door. Lori Lustig let us know from the start that this logo had to be quite special, of a particular color, and she needed to love it. We combined some straightforward type design with a very contemporary icon that represents the name and the type of business in one fell swoop.
Whew! That may seem overwhelming to some but we thought it sounded like fun and we loved the challenge. We were successful on all levels. We weren't the only ones either, the logo won a Big W Award from the Advertising Club of Westchester in 2008.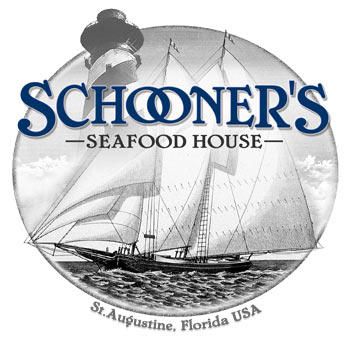 Schooner's Seafood House is THE BEST restaurant in St. Augustine, Florida. Well, ok- we're very partial since they are family. Even still, they do have one of the best menus in town- stop in and see for yourself. We do every chance we get.
We combined some classic illustration sources with some stylish type design to create the familiar logo that represents hearty dinners from the bountiful sea. You can almost smell the salty sea air...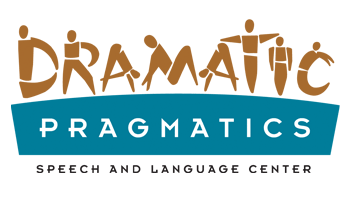 We learn every day as we work with new clients and begin to understand their businesses and examine their products. Dramatic Pragmatics Speech and Language Center needed a presence for their new business. We designed this logo and their award winning (2009 Big W) website.
They deal with behaviors, language therapies, and social skills for their clients. We found a font in our research that almost fit. Almost. So we did what we usually do and designed it to fit perfectly into our design for the logo. The design is a fun scene of figures on a stage that spell out the word dramatic. Those little actors can really hold a pose. ;-)

Hemlock Hill Farm is a long standing, working family farm in Westchester County New York. The DeMaria family took their farm online with a website we built for them. As a part of the overall design work we did, a logo was a main component. We worked closely with the client to deliver their vision, and were successful in making something that is warm and welcoming. See it in place on the Hemlock Hill Farm website.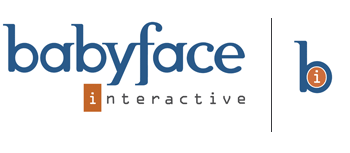 Babyface Interactive is a provider of software programming and website application development. They are contemporary masters and better than that- totally reliable and dedicated to their work. We should know, they are a strategic partner of ours and have been a part of some of our most succesful websites. We worked with them to create a clean fresh look, full of character and a colorful flair. We also created an icon as a signature piece to use as a fun little graphic bling. ;-)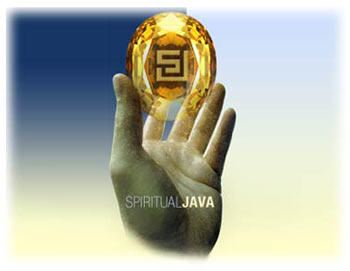 Spiritual Java was a unique program of yoga and nutrition developed by Marilyn Diamond, Co-Author of the visionary 70's mega-bestseller, Fit for Life.
This brand ID was a composite of one original photograph (the hand), an original illustration (the jewel), and the typographic icon "SJ" within the jewel image.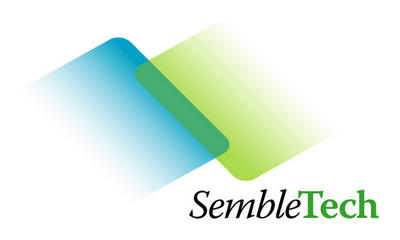 SembleTech Logo was created for a workstation service company. The service involved setting up workstations in business environments and supplying them with software applications to be updated remotely, keeping the entire package current and state-of-the-art. "Assembled Technology" was the core concept.