Drupal experts here. We love Drupal. Content Management System (CMS) websites are built for steady use and regular, simple updates to content. They can be very simple or complex. Either way, we pack them with great functionality and the highest degree of usability, creating a great user experience. We are an active part of the Drupal community of developers and themers. Whole sites, training, planning, consulting... anything Drupal— we are interested.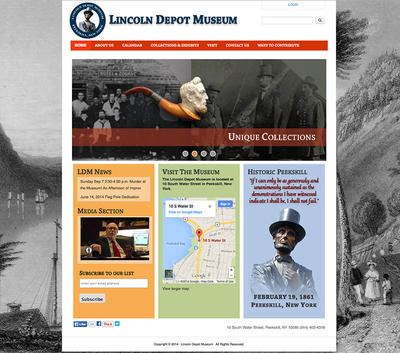 We provide consulting for website development on any scale. Whether you have an existing site that needs reworking or replacing, or you are just specifying your needs, we can provide our experience.
Look at this site on your phone, a tablet, and then a desktop computer to see how it transforms to each of those screens. One site will look great on any device automatically.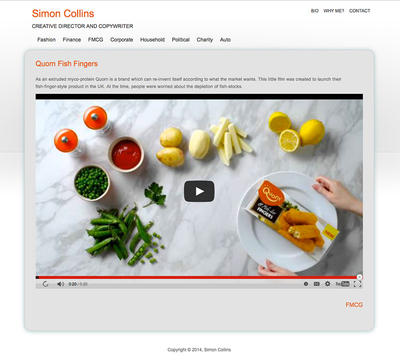 This site is a redevelopment of an older, Flash-heavy site that we redesigned as a Drupal 7 Responsive site. This change alliowed visitors to view on mobile devices and tablets but also allowed the owner to created and edit content through the customized Drupal 7 user interface. Our client has a variety of excellent print, online, and video work to display.
Look at this site on your phone, a tablet, and then a desktop computer to see how it transforms to each of those screens. One site will look great on any device automatically.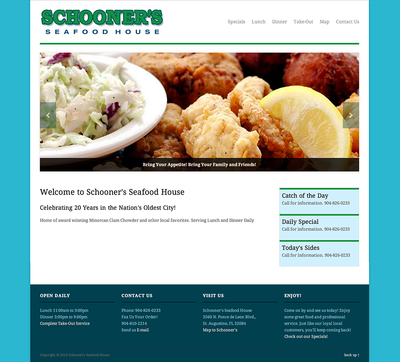 Responsive website design is quickly become the ultimate standard for everyone. Technology advances quickly in delivering content and responsive methods make sure your website will display properly on any device screen. The user experience is key to success of displaying content to be easily read on any device. Responsive elements will transform navigation so that it seems natural according to the device whether it is a smartphone or a desktop computer.
Look at this site on your phone, a tablet, and then a desktop computer to see how it transforms to each of those screens. One site will look great on any device automatically.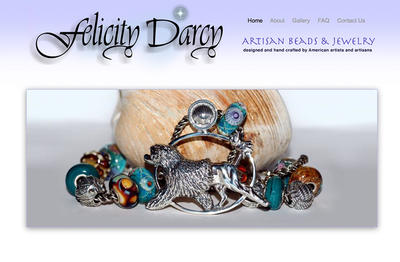 Sometimes the subject matter of a site is the predominant look of the site and sets the style. Felicity Darcy is a website that is elegantly simple, letting the glimmering, shimmering silver and glass jewelry stand out. This Drupal 7 E-Commerce began taking orders the day it was published and we were thrilled to see it happening. Take your business online and show it to the world. Ask us how.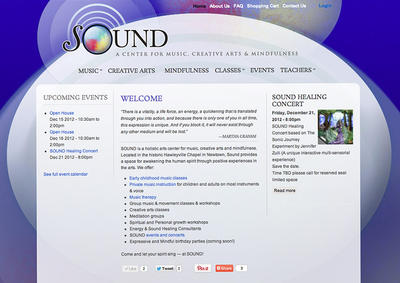 SOUND is a website that will grow on you. Organic looking, easy to navigate, and loaded with interesting bits of content—this site is one of our finest e-commerce websites. We look forward to watching the site grow along with this new business. If you love the arts, you should check this out. Browse the site here.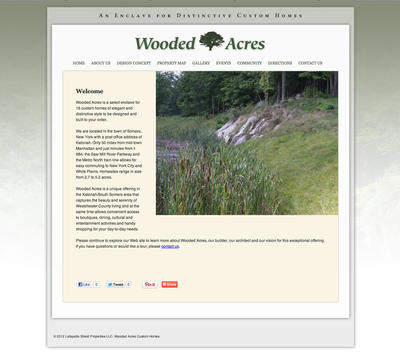 How do you sell homesites online? Many beautiful photos. Wooded Acres Custom Homes website showcases a beautiful, new 16-lot subdivision in Westchester county. Simplicity is the key to this new online presence. Browse the website, you will see what we mean.
This site is built on Drupal 7 with a custom theme with heavy use of Views and Views Slideshow.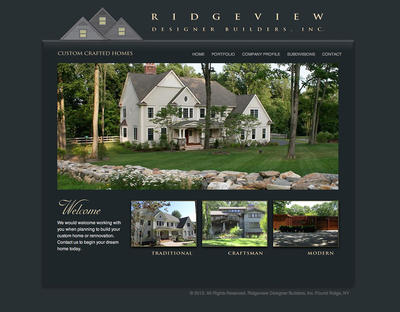 Websites give businesses the advantage of showing what they do to the rest of the world. Many photos of their work make Ridgeview Designer Builders' website a fantastic showcase of craftsmanship and design. Most of us would love to inhabit any of the houses they build. Browse the website, you will be impressed.
This site is built on Drupal 7 with a custom theme with heavy use of Views and Views Slideshow.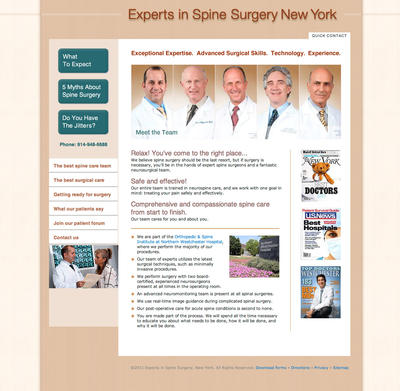 Doctors and surgeons are probably the most important people at some point in each of our lives. Anyone that has had their life changed or saved by them would attest to that. Promoting and marketing their expertise and skills is necessary as well. The look and feel for a website is critical to its success, as we like to call it, the "visual trust" created by the color and design of a website will tend to pull the visitor inward and engage them.
Some subjects such as medicine in general, already have certain colors and other design elements associated with them and in some cases also have some rather negative connotations. In the case of a surgeon, we wanted to evoke a feeling of comfort and warmth. Staying away from the usual cool blue-green, teal, aqua color families was our motivation for the palette used here. Along with the basic color, the rest of the layout and photographic elements needed to fit within that scheme without competing for attention. We welcome all challenges in color and design whether you have an established brand identity or are a new business starting up from scratch.
One unique use of this Drupal CMS website is the patient forum. See the live site at expertspinesurgeons.com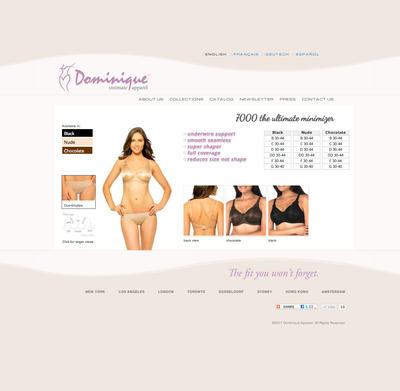 One of the most challenging sites to design is one where the content already exists in print. We designed the interface of this CMS site to accommodate our clients' varied line of garments to be universal while allowing the comprehensive array of sizes, styles, and colors.
We needed to create a unique look and keep the entire content area within a specific height. The color and design of the layout was intended to suggest a female shape without being literal or cliche. The target audience was dual purpose, mostly trade but also intended to create awareness among consumers.
Visit the site online at dominiqueapparel.com
Knowing Science is a new science curriculum for Pre-Kindergarten through Second grade students. Designed for the classroom or homeschooling scenarios.
We had the great fortune of being selected to develop illustrations and the eventual website for this new science curriculum that teaches science standards at the earliest levels of education. We love science and technology and we're all for better education for everyone, a win-win situation.
The site uses Drupal CMS to provide flexible content creation, editing, and management. The e-commerce engine is provided by Ubercart, which we feel is one of the most streamlined and efficient shopping cart experiences. The look and feel of the site was intended to be clean and uncluttered leaving focus directly on the subject and not the site itself.
Visit the site online at knowingscience.com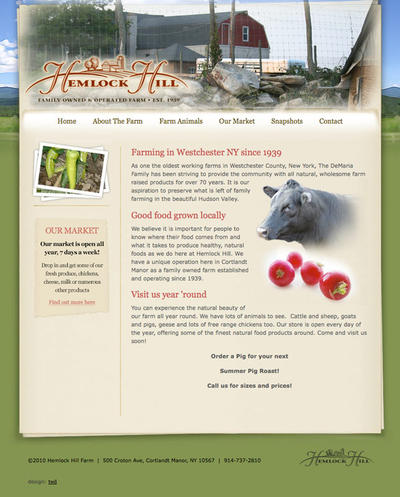 Hemlock Hill Farm came to us for a website they could keep current and update themselves. We said, "Drupal". We say that a lot these days and why not, it is the absolute best open source CMS we've seen.
What we have mastered is theming each Drupal website we design and build with a unique look and feel. We have built many of these CMS sites in 2008 and 2009 and plan to continue. In addition to global support and the Drupal community, we have clients that tell us how much they love it, and how simple it is to edit and add to their websites.
This site was awarded a Gold Big W from the Advertising Club of Westchester in 2009, it is one of our best sites. It's no coincidence our principal "GO2" guy was an agriculture student back in the day. Our client tells us that, "the website has changed the way we do business". We can listen to compliments like that 'til the cows come home...